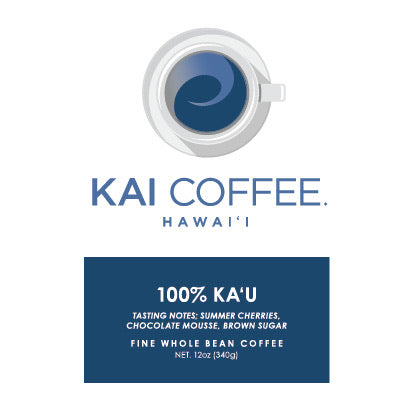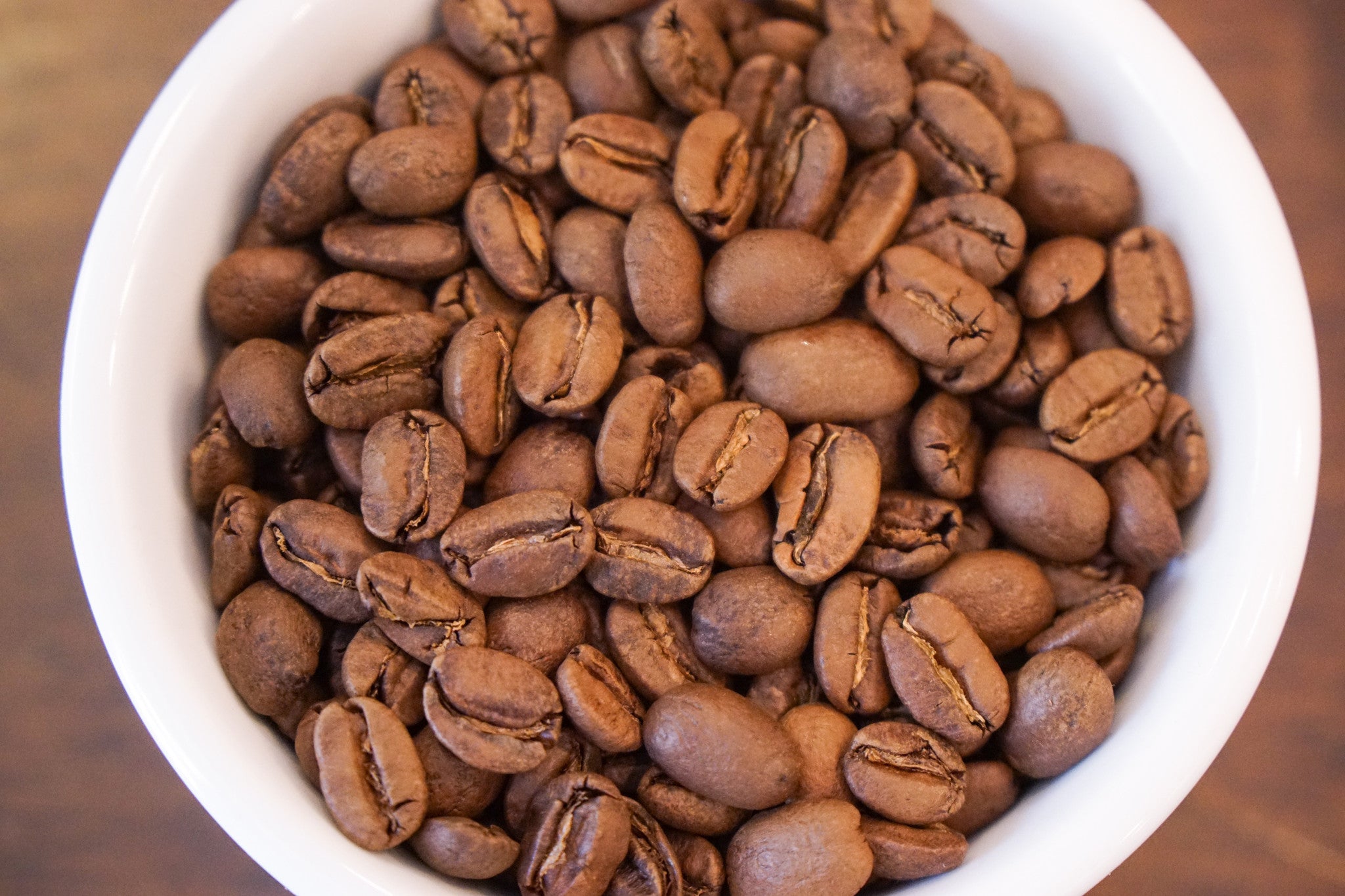 Shop All

&nbsp>&nbsp

100% Ka'u Coffee 12oz or 7oz
100% Ka'u Coffee 12oz or 7oz
Regular price
$ 0.00
Sale price
$ 56.95
Unit price
per
Sale
Sold out
100% Ka'u coffee beans. Dark cherry with bright sweet notes and a rich chocolaty finish. 100% pure Ka'u Hawaiian coffee beans. Locally grown, harvested and roasted. Enjoy your perfect Aloha In A Cup™.
Free Shipping over $50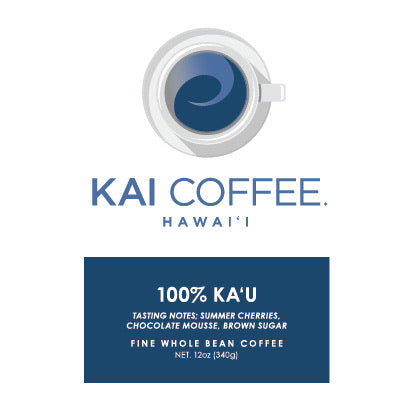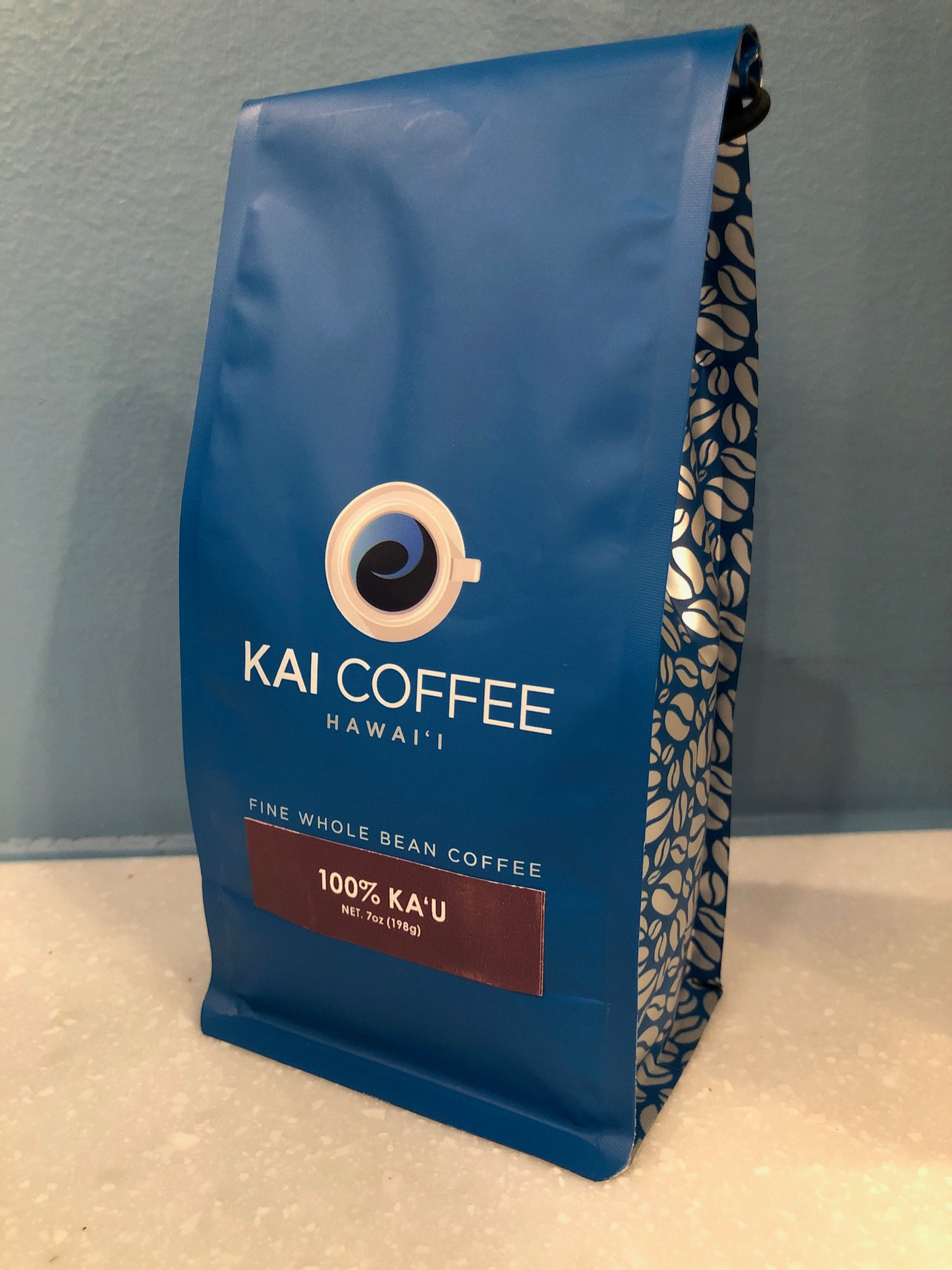 Brewing suggestion
All of our coffees can be brewed in various ways, designed for your perfect morning. These recipes are our favorite ways to highlight Halo Beriti. Your brewing adventure starts here.
Kai coffee hawaii department
Drip
Coffee

50g

Ground

Medium

Water

800g

Ratio

1:16

Time

5:30 - 6min
Pour Over

Coffee

26g

Ground

Medium

Water

380

Ratio

1:15

Time

2:30 - 3 min
Espresso
Coffee

20g

Ground

Fine

Water

40g

Ratio

1:2

Time

20 - 30 sec
Cold Brew
Coffee

192g

Ground

Fine

Water

64oz

Ratio

1:10

Time

12-18 hours
French Press
Coffee

26g

Ground

Course

Water

380

Ratio

1:15

Time

4 min
Aero Press

Coffee

20g

Ground

Fine

Water

200g

Ratio

1:10

Time

2 min